The David B. Terk Foundation
Preserving the Past and Changing the Future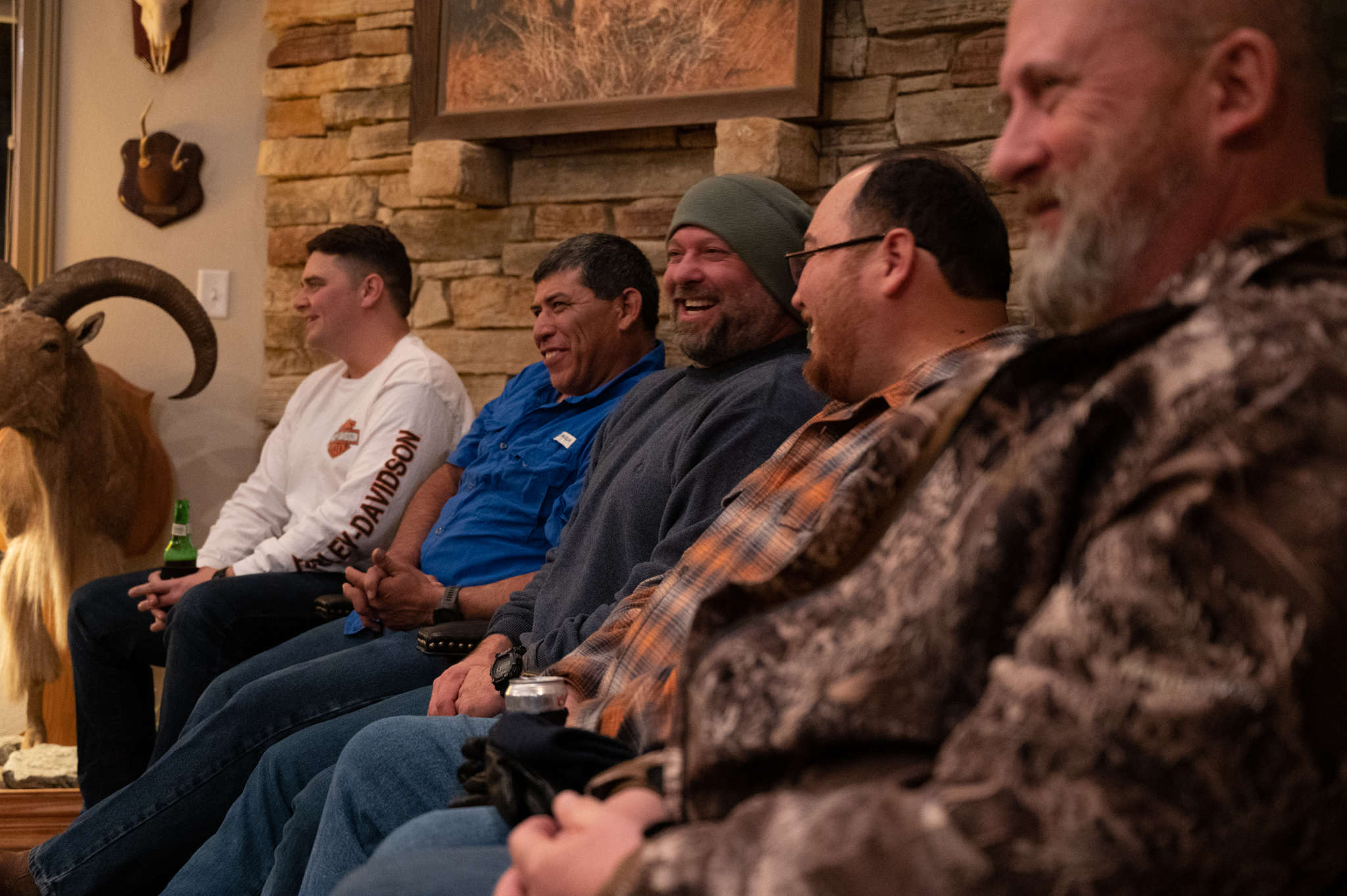 Our Mission
To carry the torch of David B. Terk's legacy by contributing to the causes dearest to his heart – Cancer Research, the Performing Arts, Conservation, Education, Veterans and 2A Advocate Organizations.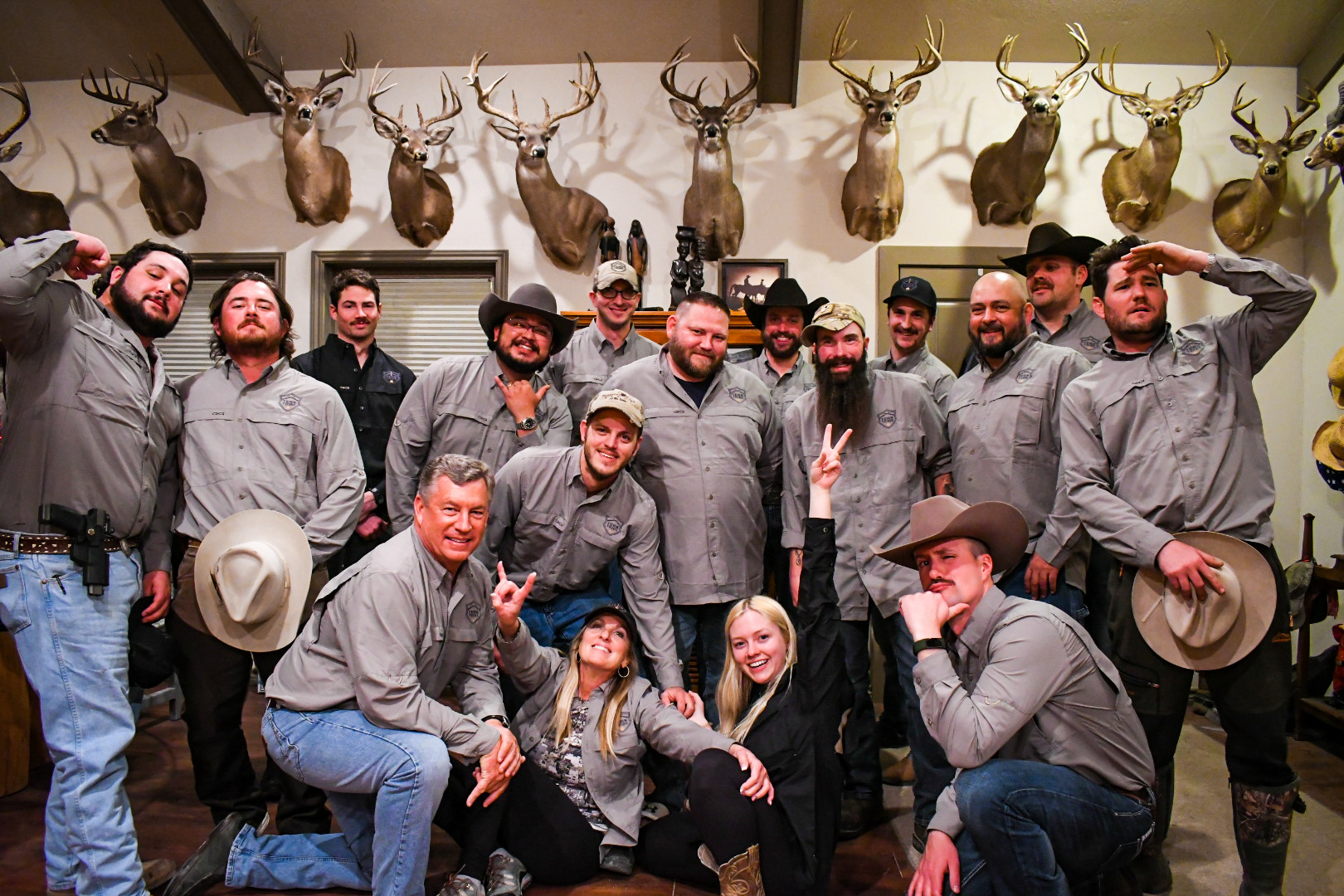 Join the Tribe
Answer the call and donate today to become a member of the Terk Tribe. Donations help support our mission including outdoor programs for wounded combat veterans such as fishing, hunting, and golf. Your donations also help support our other causes, which are Cancer Research, the Performing Arts, Conservation, and Education. 
Stay Up to Date
Keep up with our latest stories, events, causes, and more.
"The Terk Foundation is one of the best non profits organizations that I've the pleasure to be part of, they gave me the opportunity to hunt for the first time in my life. They gave me the chance to see civilians and veterans creating life time friendships and memories. If you have the opportunity to go on the yearly hunt, you will encounter amazing people that will treat you like family and will do anything possible to make it an amazing experience. I know you won't regret it."
Terk Tribe 2024: Apply Now!
Our Terk Tribe events remind us of why we do what we do for our country's heroes. We are pleased to bring back our 10th annual event this January. Over the past 9 years, we have been honored to be joined by a group of veterans on weekends of hunting, fishing and fellowship in South Texas. We have made friendships that will last a lifetime. We can't wait to continue this tradition at Terk Tribe 10. We will be welcoming new members, as well as providing a reunion for all of the Terk Tribe members. The Terk Foundation is honored to call these members family. Click below to read more about the event and how to apply.